How to remove asbestos: What you need to know
Phase 001 | Finding Asbestos
Finding asbestos within a home is an incredible inconvenience for homeowners as the removal process isn't as clear-cut as it may seem. Although the production of asbestos has been illegal for a few decades now, it can still be found in older buildings and homes. Asbestos material was often used as a fireproofing method, which is why it was mixed into plaster, drywall mud, and spray-on insulation. When products containing asbestos are mishandled, the fibers may become airborne and pose a threat to you and your family's health. These fibers can irritate and scar the lung tissue, while more dangerous exposure causes a type of cancer that is often fatal. While there are no federal regulations that ban homeowners from removing asbestos from their homes themselves, it's strongly recommended to leave the job to the professionals.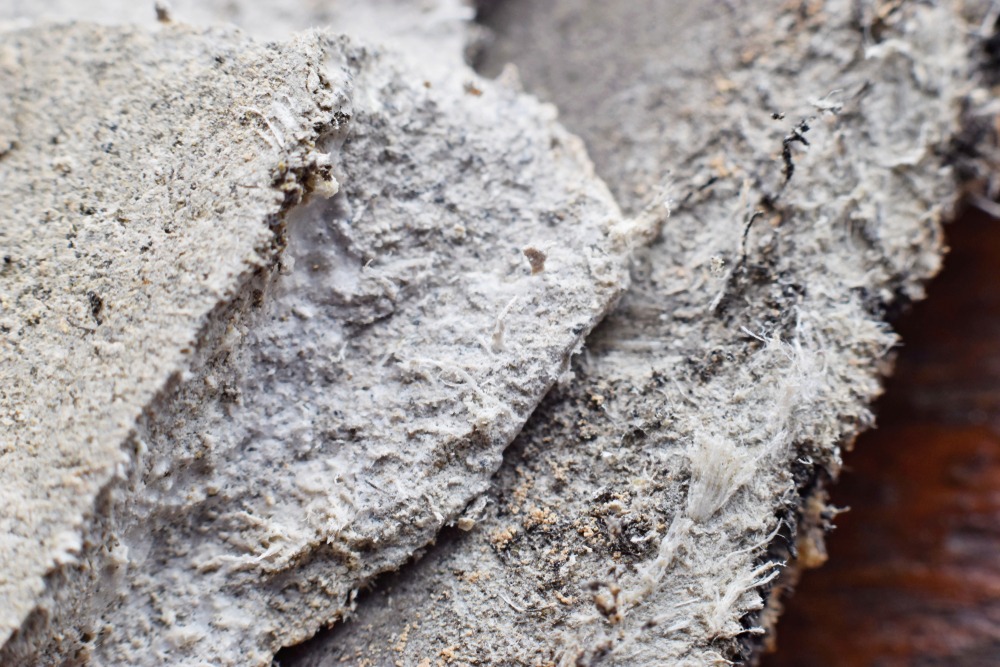 PHASE 002 | Asbestos Removal Process
Before the area can be treated, your abatement contractor will devise a plan that details the preparation process, how the area will be treated, and clean-up procedures. This plan will ensure that all federal laws and regulations are being followed. Once the plan is in place, the hazard area will be marked off and all residents asked to leave until the space has been deemed safe. Air ducts, HVAC, and areas not being treated will be completely sealed off to ensure no fibers go free. During the removal process, the professionals will be wearing protective clothing and respirators to protect themselves. After all the asbestos has been removed, a clearing test will be performed to make sure it's safe for residents to return.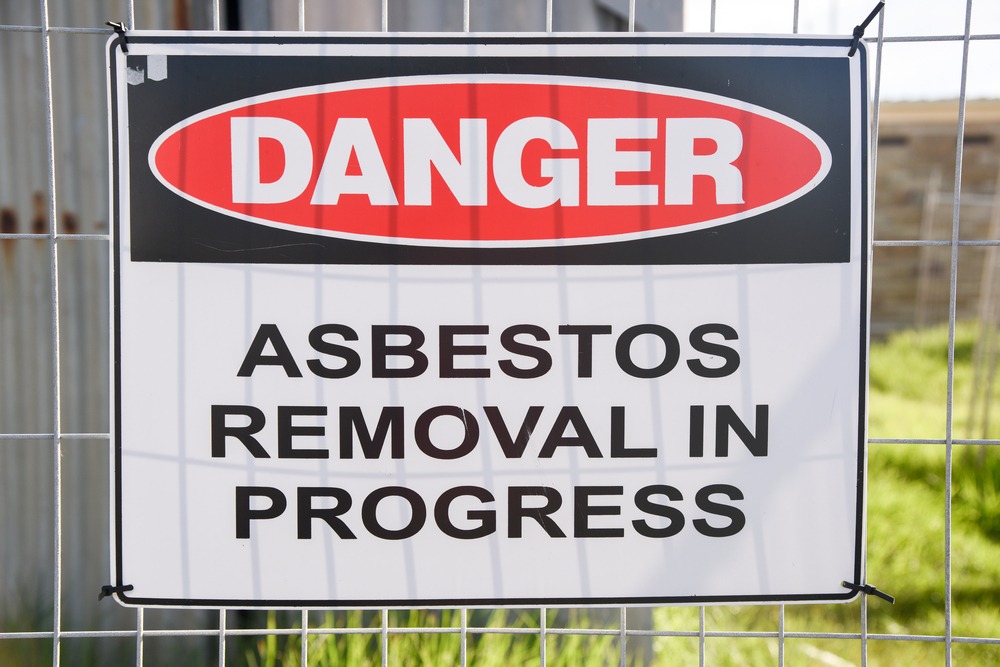 PHASE 003| Types of Asbestos Removal
Due to the invisible nature of this material's microfibers, it can be difficult to notice their presence without asbestos air testing. According to the level of contamination, there are three main types of asbestos removal – type 1, type 2, and type 3. If the size of the contamination area falls between 1-10 square feet, it's considered a type 1 asbestos removal operation. This usually includes removing small quantities of asbestos or materials that contain asbestos but do not crumble, such as vinyl tiles and roofing felts. Type 2 removal operations are required when the contaminated area ranges between 11 and 100 square feet. The risk of contamination is far higher and requires trained personnel to complete the job. A Type 3 removal poses the highest risk as the contamination area is above 100 square feet. Experienced professionals are required to follow strict safety measures and isolate the entire area.
PHASE 004| Work with professionals
Although you may be tempted to cut costs and remove asbestos by yourself, the only way to ensure that your space is free of the material is to have it sampled, tested, and removed by qualified professionals. At All Clear Environmental, we take pride in being one of Ontario's leaders in asbestos and mold removal. Our experts have the training and experience needed to get the job done right the first time around. Reach out to us to learn more about asbestos abatement and get your free, no-obligation estimate today.